Orciani Shop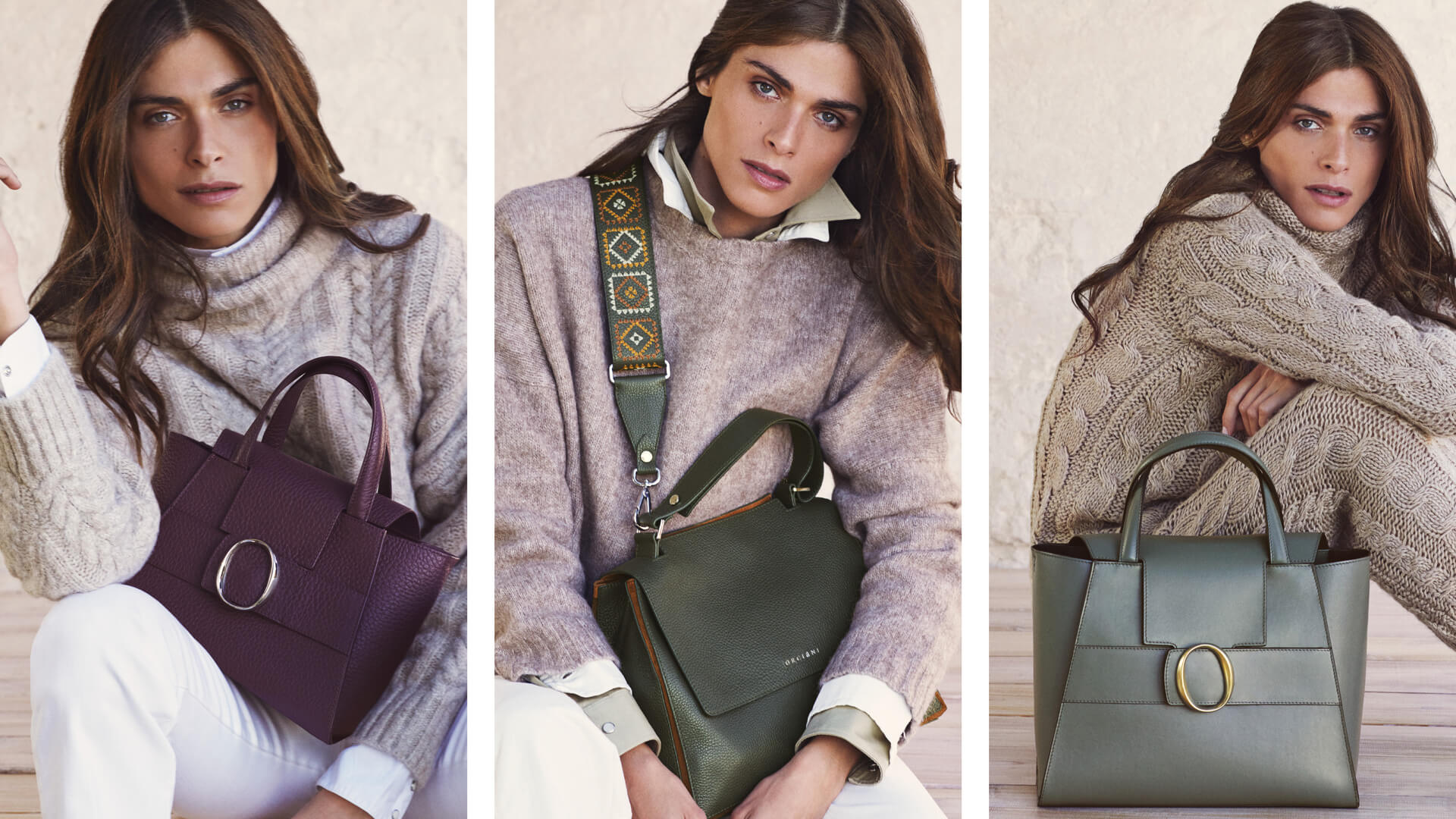 Back to the origins
This season is dedicated to optimism and the "joie de vivre", with a few glances at the past and big leaps towards the future.
A collection filled with eco-friendly and iconic accessories, bold colors and ultra-sophisticated details.
Revealing a strong identity, which emphasizes that the simplicity of a sign and the essentiality of a shape are values ​​that have settled over time, but are always current.
Discover the fall winter 2022
Women's collection
A winter of creative nomadism
Men dive into the past in search of solidity, they project themselves into the future to find innovation
and they live in the present creating a reassuring but no less fascinating mix of surprise and memory.
A creative nomadism that nourishes.
Discover the fall winter 2022 Men's collection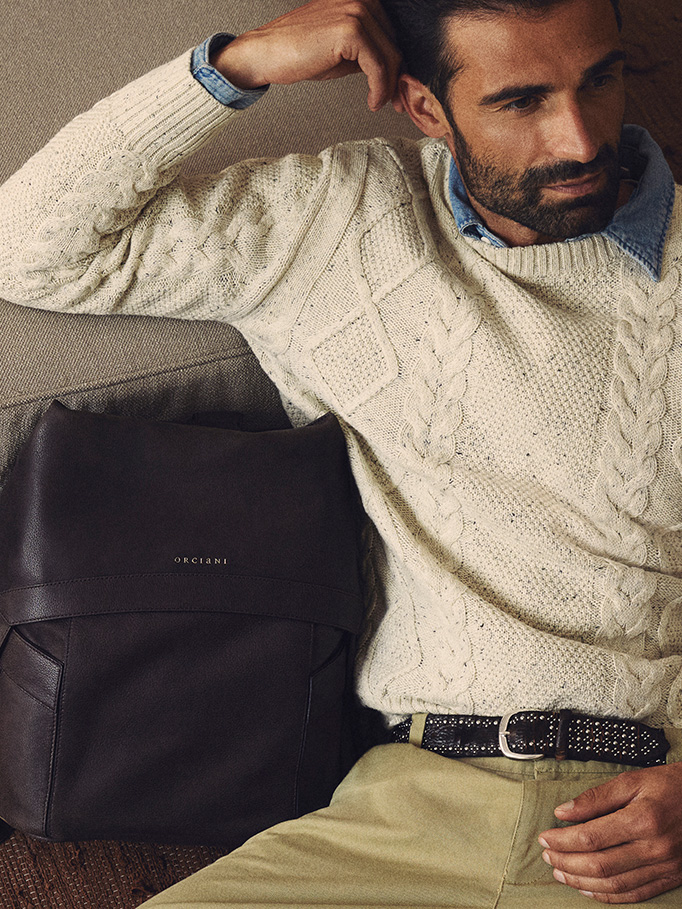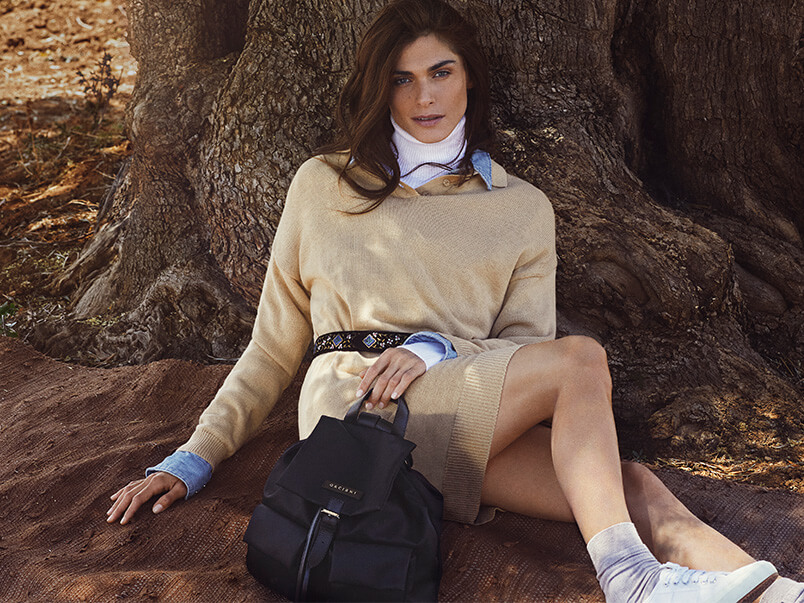 Towards an ethics of sustainability
ORCIANI was founded with a concept of dynamic excellence, in which skills have been built up over the years, fostered by a loving care for the raw material and the continual adoption of production best practices, and where the land around us becomes a cradle, where we can cultivate respect for our origins and protection of the environment by using green energy and slowly but surely building an Ethics of Sustainability, embracing people, processes and materials and caring for our Planet.
Discover Eco-Logic
NOBUCKLE World
A timeless belt, popular across seasons and generations.
A modern classic that does not follow fashion but rather interprets and shapes it.
NOBUCKLE is a revolution.
The revolution of the man who looks beyond appareances.
The revolution of a belt and of an universal elegance which does not need to fall into a pattern.
Personalise NoBuckle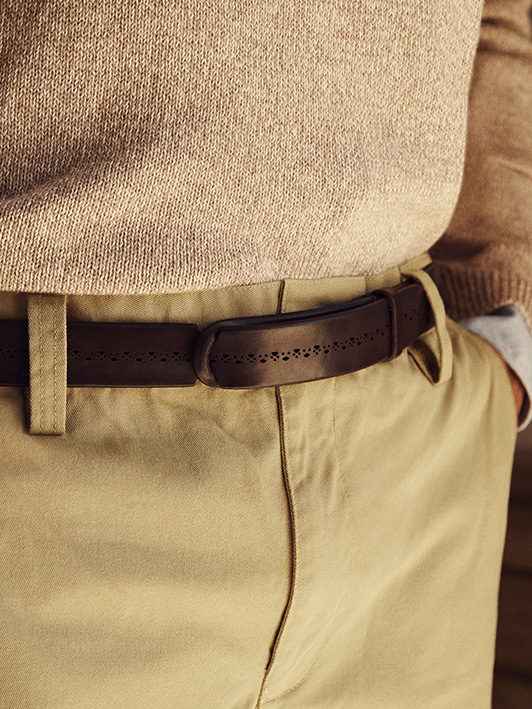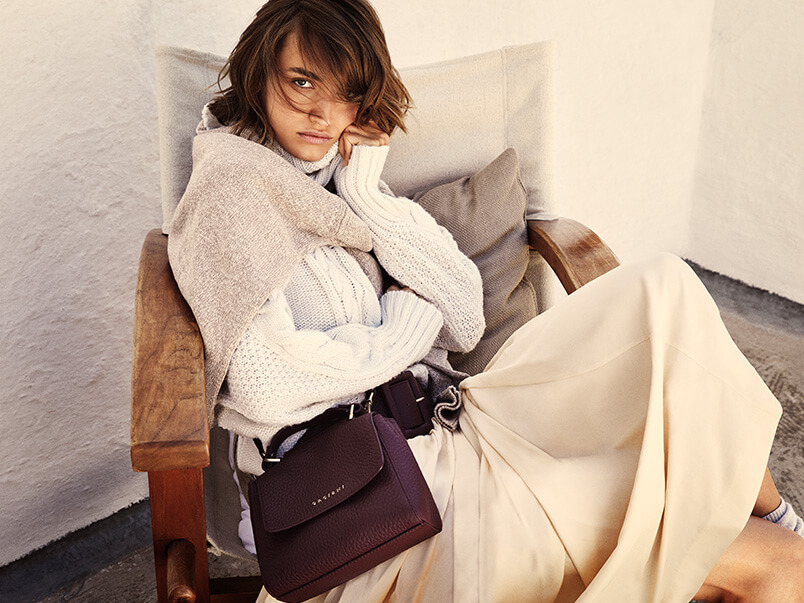 SVEVA
SVEVA: iconic but always ready to take wing in flights of creative imagination.
This season you will find it in the WARM version, a sophisticated pairing of grained leather and suede with colors that define its edgings: the FANTY BLACK in which the total black is upgraded by the elegant contrasting stitching and the BIG MESH, with an exquisite hand-threaded motif.
Discover the collection