Orciani Shop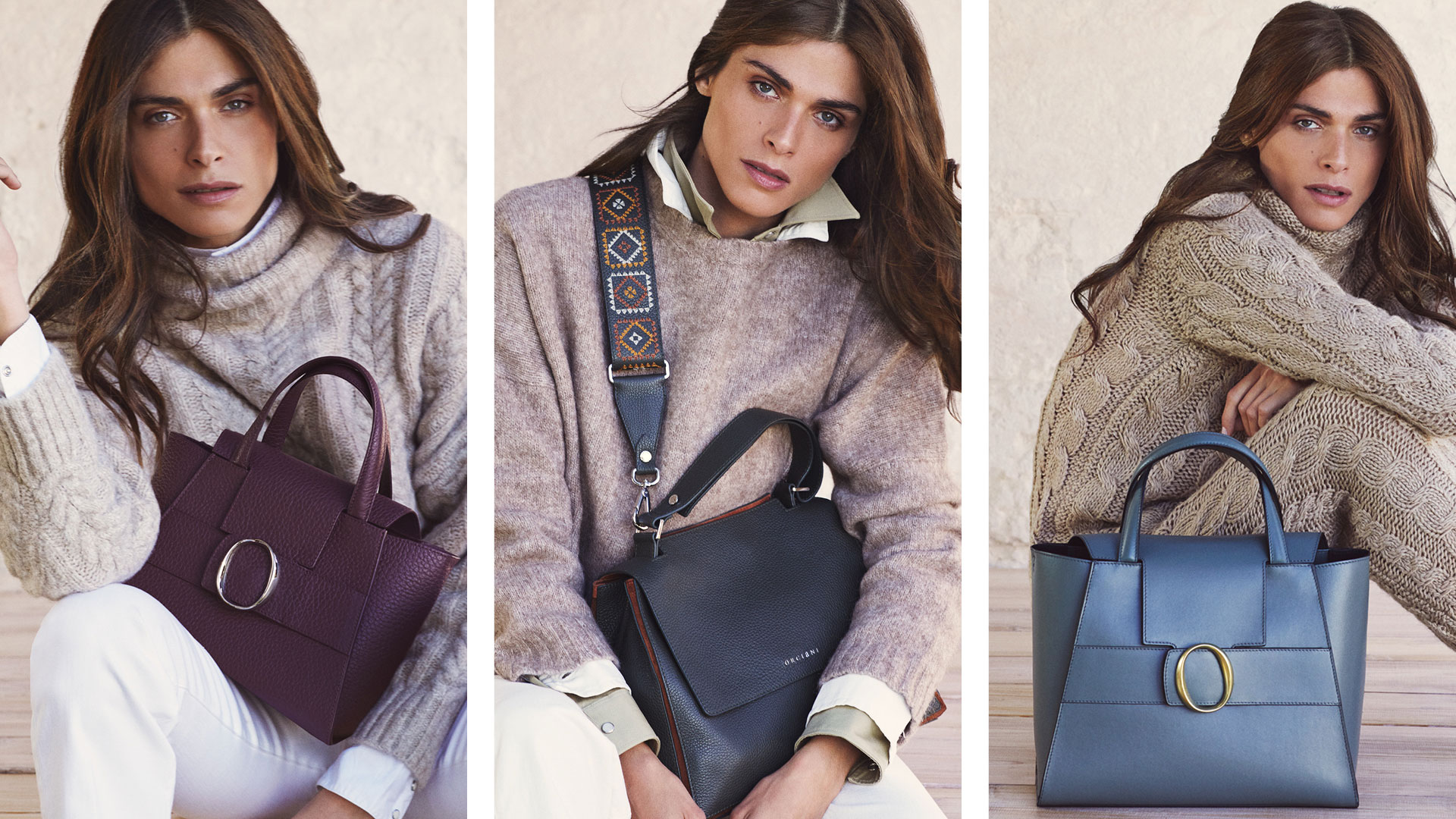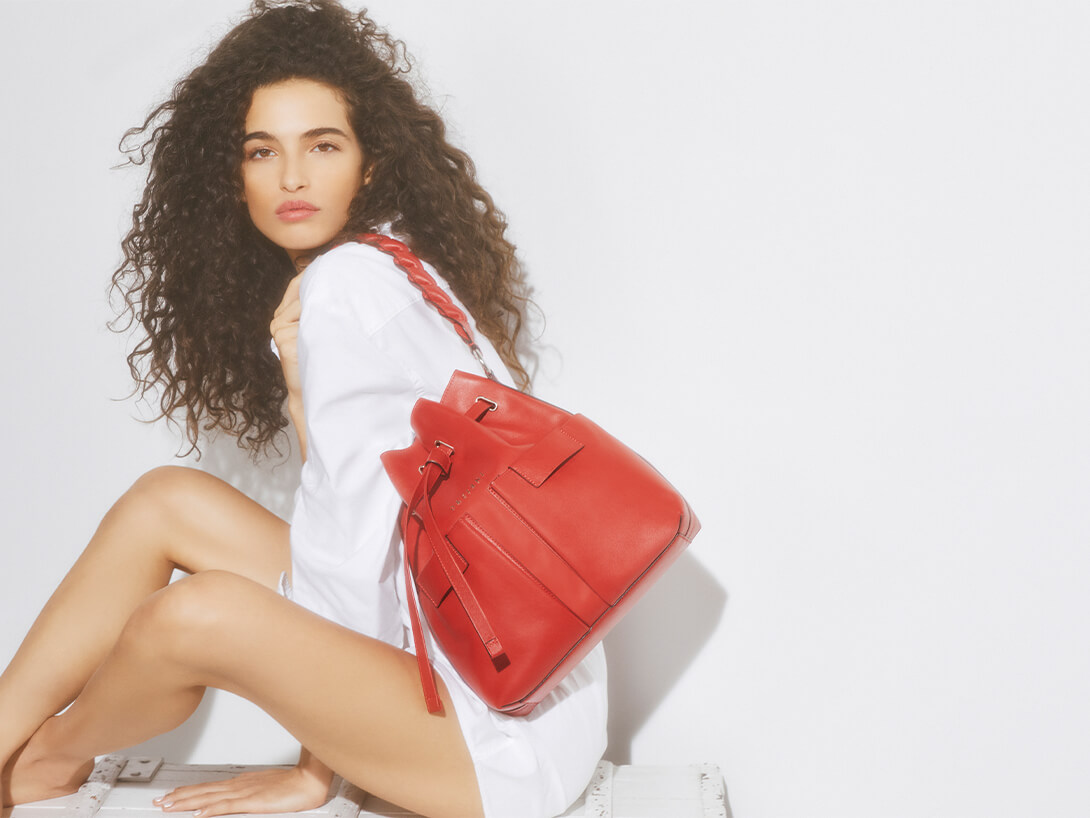 The importance of being "O"
Proof of strength expressed through belief in yourself, your values and your roots, expressed by raising to new heights a know-how consolidated in the service of a timeless creativity. The "O" sign, first featured last season, appears again in the patterns of the leather, on the flaps of bags and in the buckles of belts, but above all it is found in the exquisite workmanship, the carefully crafted details, and the complete, all-embracing harmony of form and function, elegance and convenience.
Discover Women's collection spring summer 2021
More and more eco-logical
The spring-summer collection consolidates its eco-friendly identity with a series of products that share a lowest common denominator: sustainability. A process that starts from the raw material and now reaches details and the smallest components, by way of strictly green production processes and procedures. Leathers that are vegetable-tanned or produced via chemical processes free from chromium and other heavy metals, combined with cotton linings, are the starting-point for the BAGS collection: from backpack to shoulder-bag, from overnight or gym holdall to briefcase, with fresh ideas in many facets of form and function, the essential combination for the contemporary man, achieved today with low environmental impact.
Discover Men's collection spring summer 2021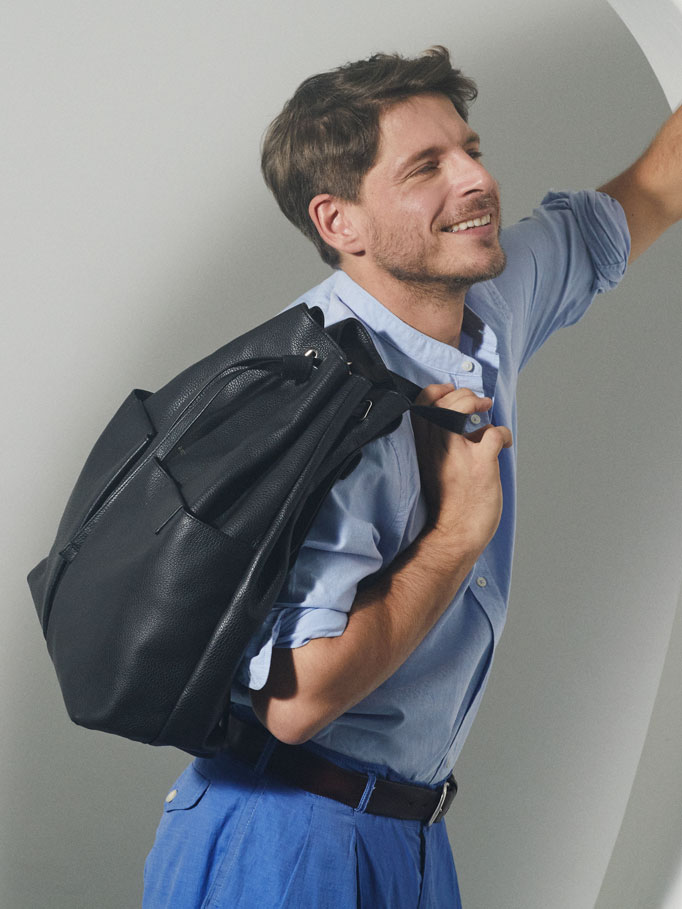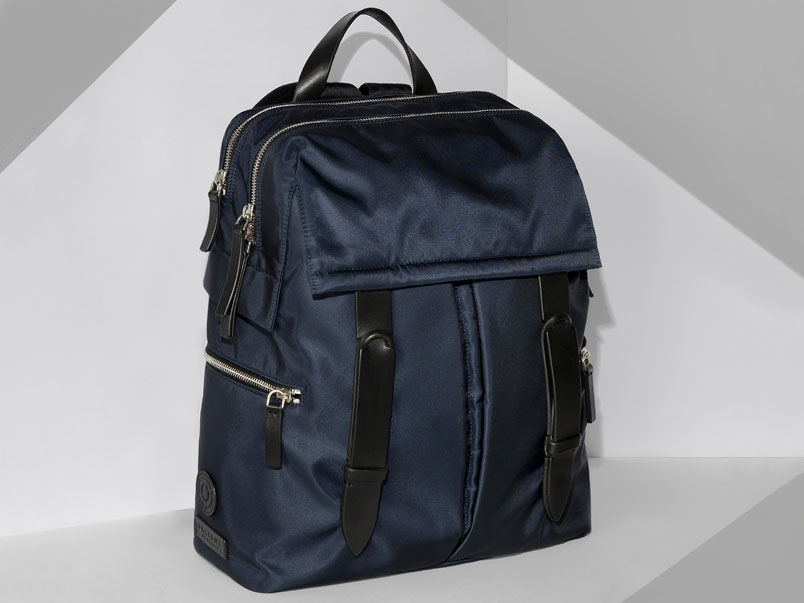 Towards an ethics of sustainability
ORCIANI was founded with a concept of dynamic excellence, in which skills have been built up over the years, fostered by a loving care for the raw material and the continual adoption of production best practices, and where the land around us becomes a cradle, where we can cultivate respect for our origins and protection of the environment by using green energy and slowly but surely building an Ethics of Sustainability, embracing people, processes and materials and caring for our Planet.
Discover Planet
NOBUCKLE World
A timeless belt, popular across seasons and generations.
A modern classic that does not follow fashion but rather interprets and shapes it.
NOBUCKLE is a revolution.
The revolution of the man who looks beyond appareances.
The revolution of a belt and of an universal elegance which does not need to fall into a pattern.
Personalise NoBuckle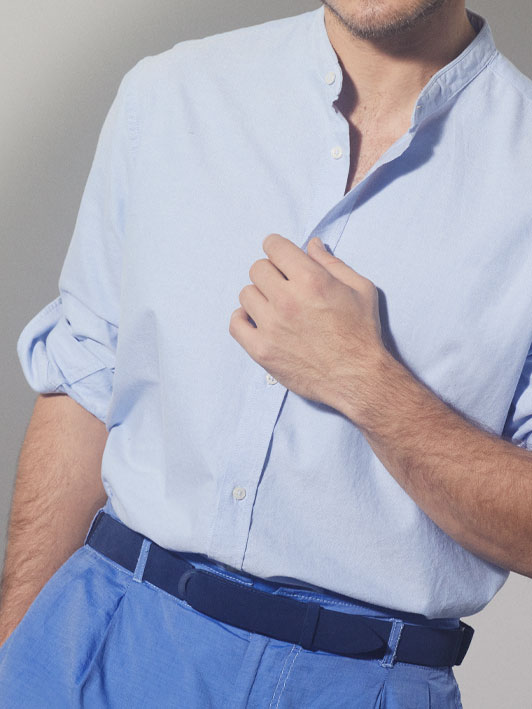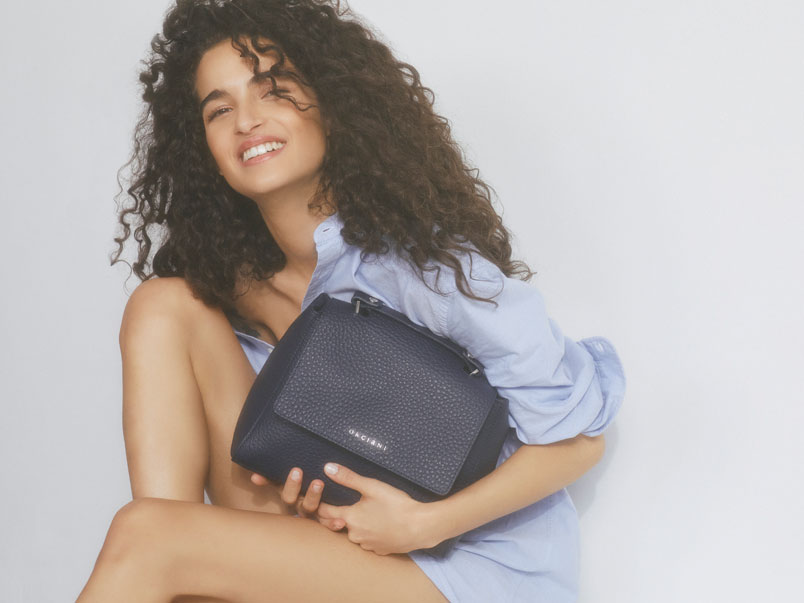 SVEVA
It is the determination to restore value to simplicity of line. It is time and effort dedicated to breathing new vigour into top quality accessories, from the must-have SVEVA. A smooth, soft yet characterful calfskin, is decorated with a refined threaded profile or charming little fringes. The result is much more than a restyling.
Discover the collection