Orciani Shop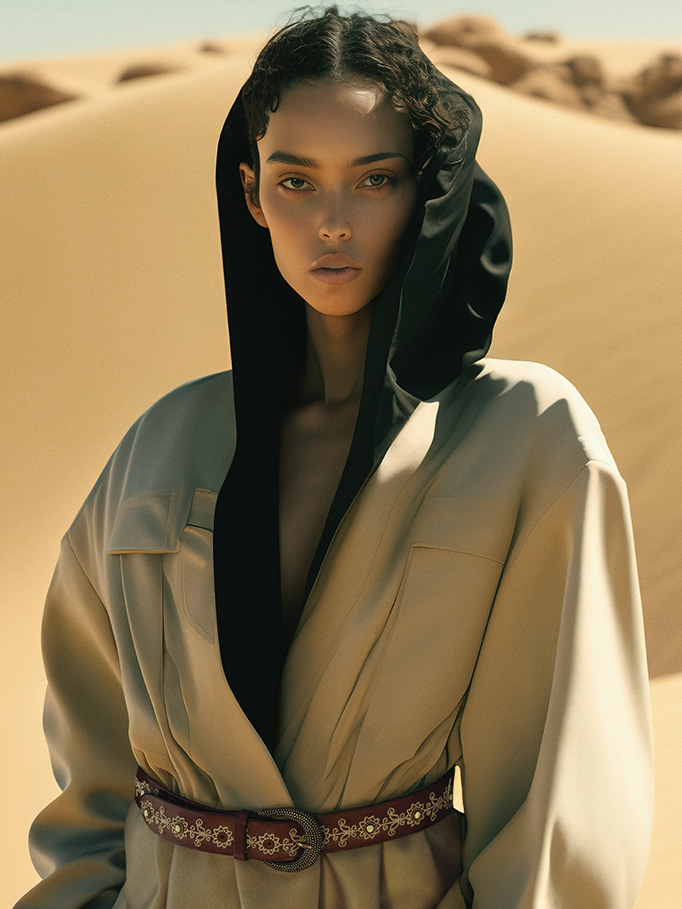 Define your silhouette
From our bestsellers to new-season picks, expect to find a wide array of options.
Shop the new collection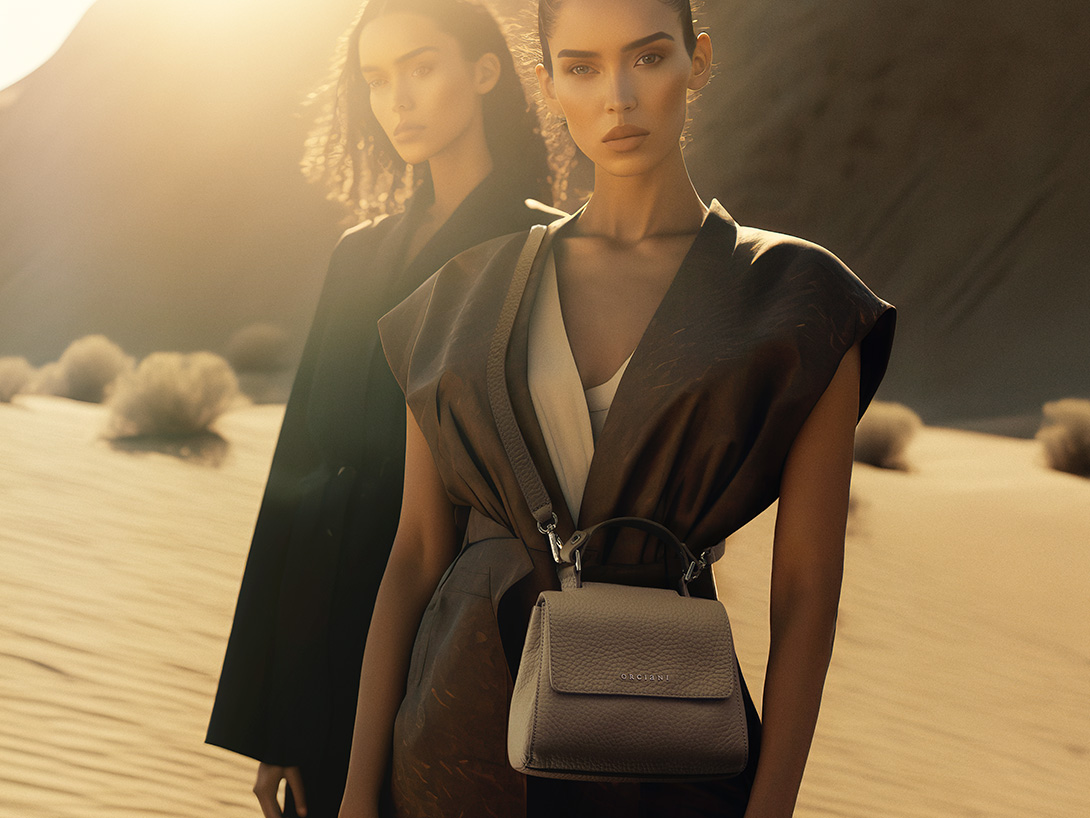 Petite but bold:
mini bags
Cute, Colorful and tiny! Choose from vitamin colours and softer ones.
Shop now
Belts for men: casual, with style
Nothing adds another dimension to your outfit like a well-chosen belt.
Discover the collection