About us
A future history
A Brand that, over time, has acquired a clear identity, capable of innovating without ever betraying its identity, where PAST and FUTURE come together to create a TIMELESS object.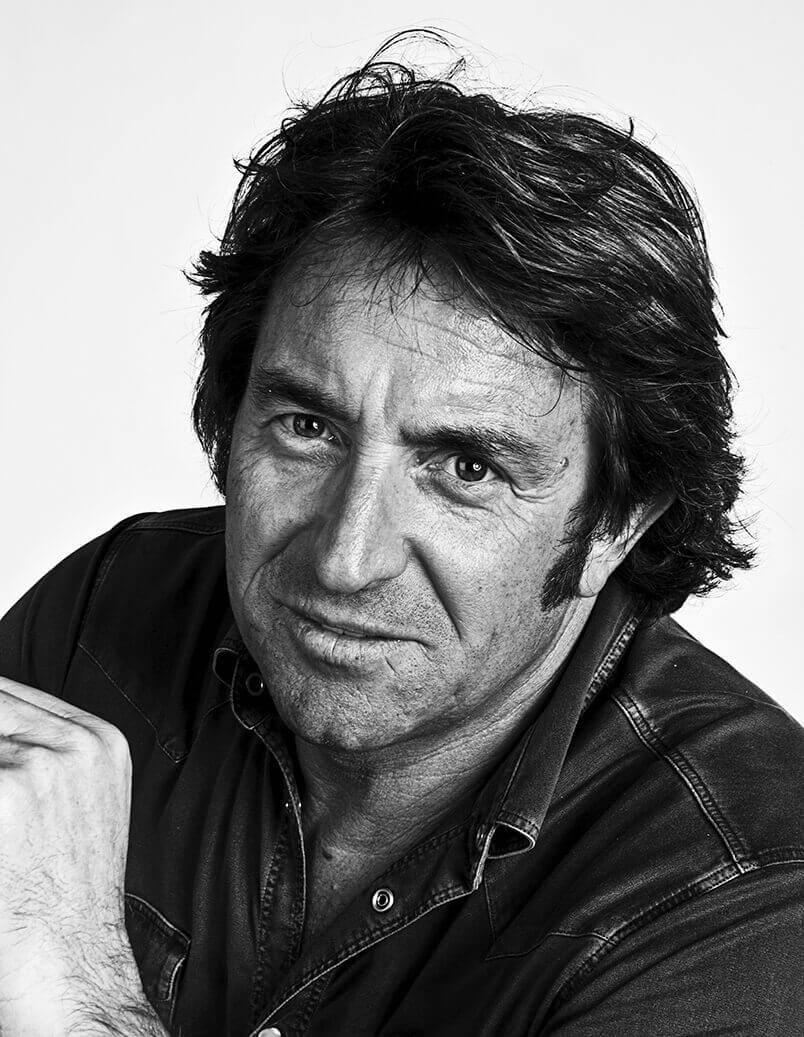 Our DNA
Expertise built up over time
An innate passion for craftsmanship
Research and study of materials
Excellent raw materials
Experimentation with unusual workmanship features
Dynamism and plurality of forms and expressions
Mission
To internationalise and globalise:
With a "sensual" product
With a tactile, stylistic appeal
With quality and service
With precise positioning
Claudio Orciani
The Brand's founder and creative spirit.
With his drive to surprise, experiment and innovate, his belief in a project has transformed it into the successful business we see today.
Every product is born from his passion, with its indissoluble blend of craftsmanship and creativity.
"Back in 1978 I was 23 years old and was desperately looking for a belt to suit a young man of my age; in the end, I decided to make one myself, with a piece of leather I got from a cobbler. The belt caught the eye of a friend of mine who had a boutique, and she encouraged me to make some more. I looked at the calendar and I'll never forget that date; it was 15 January 1979."
The world of art
An eclectic figure who stands apart from the crowd, Claudio Orciani has also worked with famous artists Arnaldo Pomodoro, Mario Ceroli and Valeriano Trubbiani to produce a limited edition of three "art" belts. This was back in 1997, as the book with introduction by Gillo Dorfles tells us.
Rock music and its spirit are also a source of inspiration for Orciani, who creates artistic guitars by combining parts of belts, bags, gloves, wallets and research prototypes.
The environmental footprint
Orciani is also a business that protects nature and uses alternative energy sources. Its plant has a photovoltaic system supplying a geothermal unit to provide heating or cooling. Our company uses 100% renewable energy, with EECS-GO certification.
Select your shipping zone
Note: when you change country, you will lose the contents of your cart.
Prices, currency and shipping costs may vary.
If the country you would like to ship to is not listed click here