ORCIANI | Orciani Nobuckle leather belts and bracelets | Shop online
Nobuckle
A timeless belt, popular across seasons and generations. A modern classic that does not follow fashion but rather interprets and shapes it.
Nobuckle is a revolution.
The revolution of the man who looks beyond appareances.
The revolution of a belt and of an universal elegance which does not need to fall into a pattern.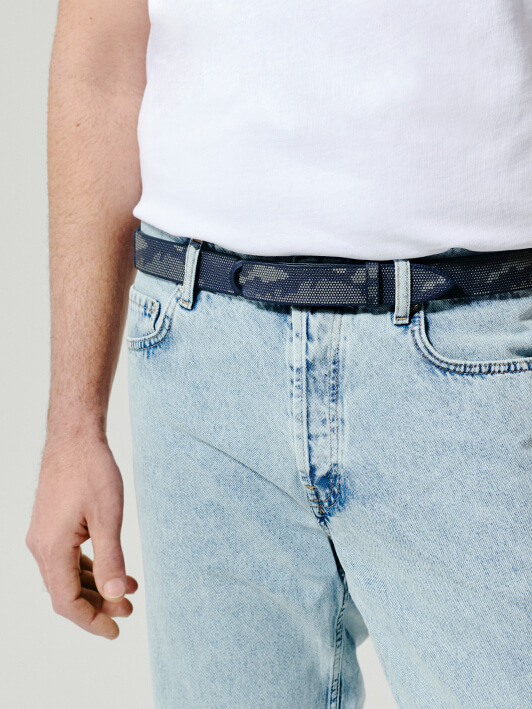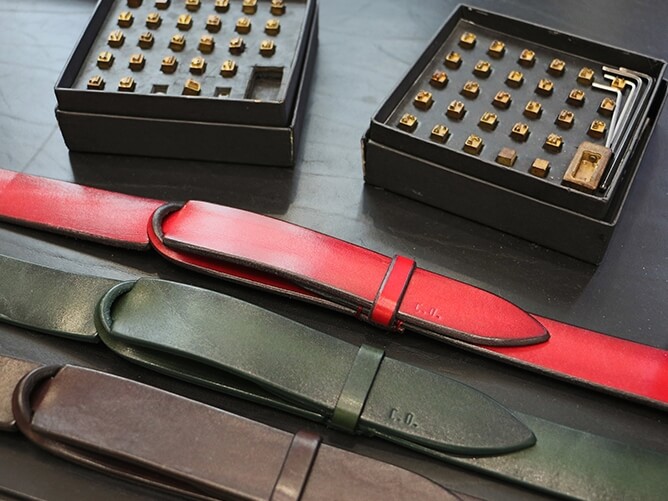 Personalize your Nobuckle